In latest received order.
---
Here are some photos from the 55th reunion: View
And here are some more submitted by George Bemis: View
---


Some photos from Pat McDonough Sherman: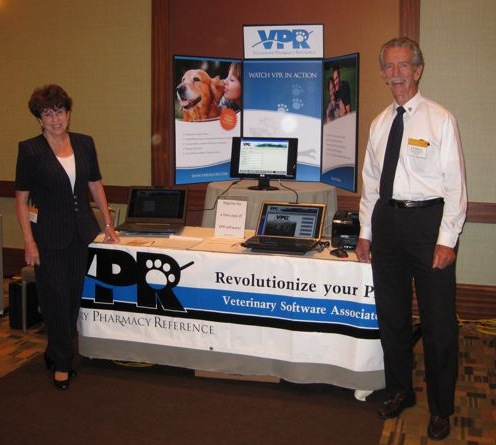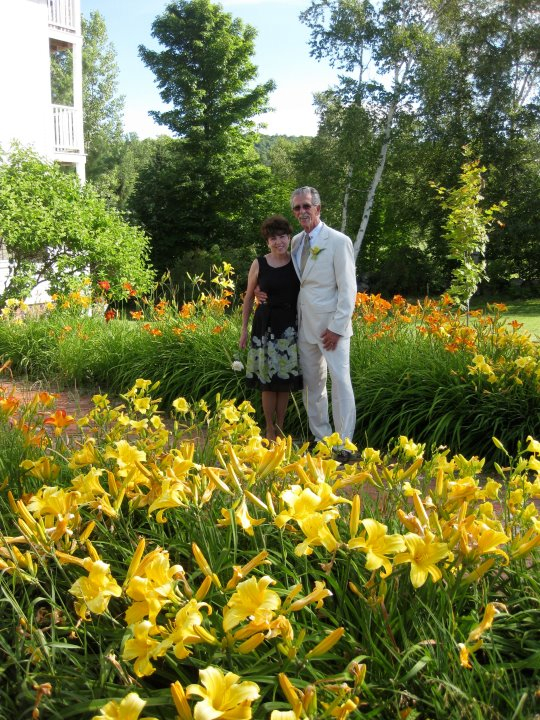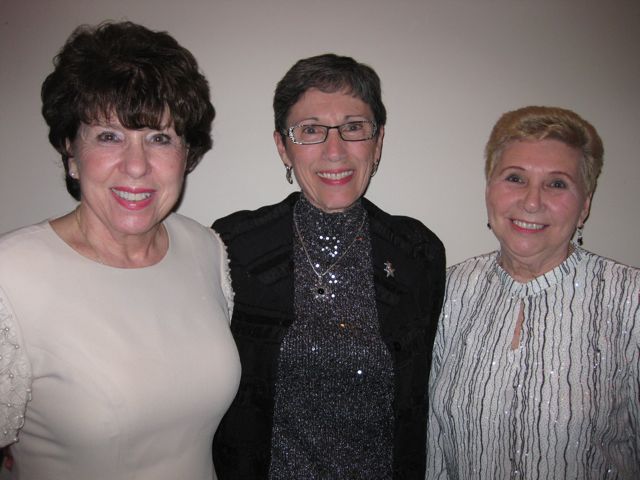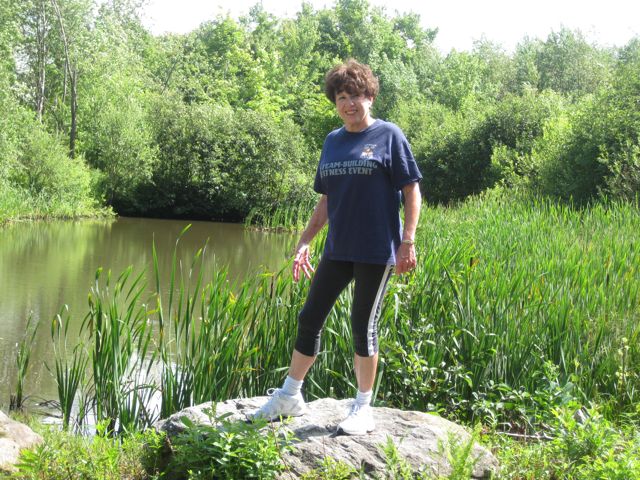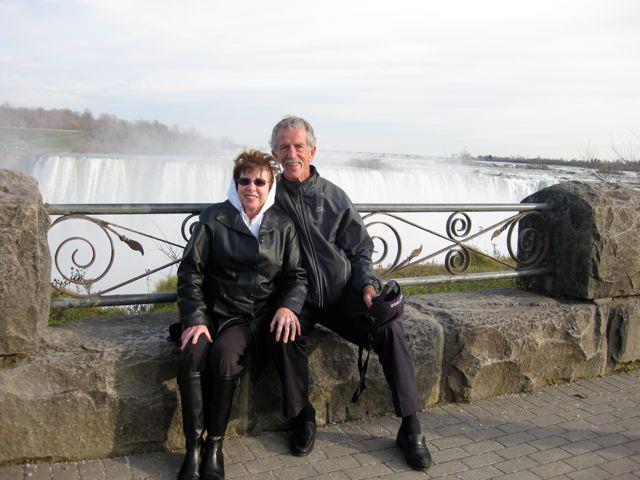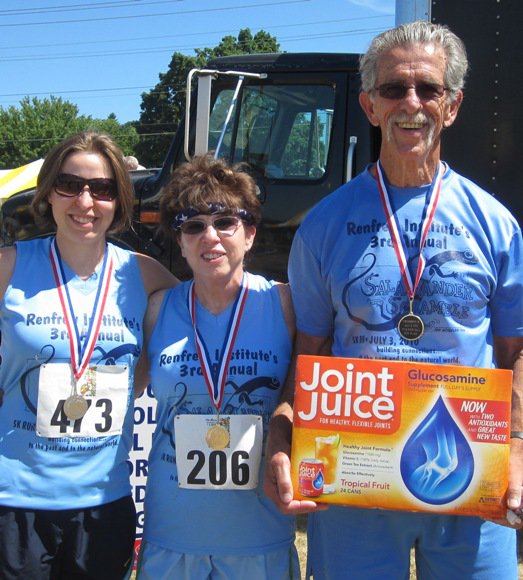 ---
Helicopter video of Ortley Beach storm damage: ClickMe
---
The latest from Robie:

The reunion is still on for this Saturday Nov. 10th. A number of you have been wondering if it would happen, in light of Hurricane Sandy & it's devastating affect to many parts of NJ. Thanks to all of you who have been calling & emailing to inquire how we were. There have been widespread power outages and Raritan Valley CC only got power back on Monday. We didn't know until today if we'd be able to have it there. Please keep our classmates in your thoughts & prayers. A number of them have incurred extensive damage to their homes along the coast.
---
A Note from Robie about the storm and the reunion:
---
As of now the reunion is still going to take place. If things change, we'll call or email everyone.. Many classmates from across the country have been calling and emailing to see how New Jersey is coping with this devastating storm. Thank you all for your prayers and concern. I will pass them along to others as we keep in touch.
Although Ocean City was totally flooded, we were extremely fortunate. The water came to within 2" of entering the house and we have power, phone & internet. Much of the area didn't. I've been trying to check in with other classmates along the shore areas who had far more damage than Ocean City. I understand that Gail Smith (Little Egg Harbor) lost everything on the 1st floor. Sandy Smith (Pt. Pleasant) had 3 ft. of water. Harvey Onore (Toms River) had water to within 2" of entering the house; yard, garage & crawl space flooded. Pete Wegener had damage to pool & deck, but escaped having water in the living area. Others have not been able to get back to their homes to assess damages. Power outages have been widespread throughout the state. Bridgewater, Clinton & I think N.Plainfied hasn't had phone service or power as of Friday. Dick Voehl in NYC was also without.
---

Jim Finn sent in a link to the fishing guide and fly shop business he owns: View
---

Latest Photos.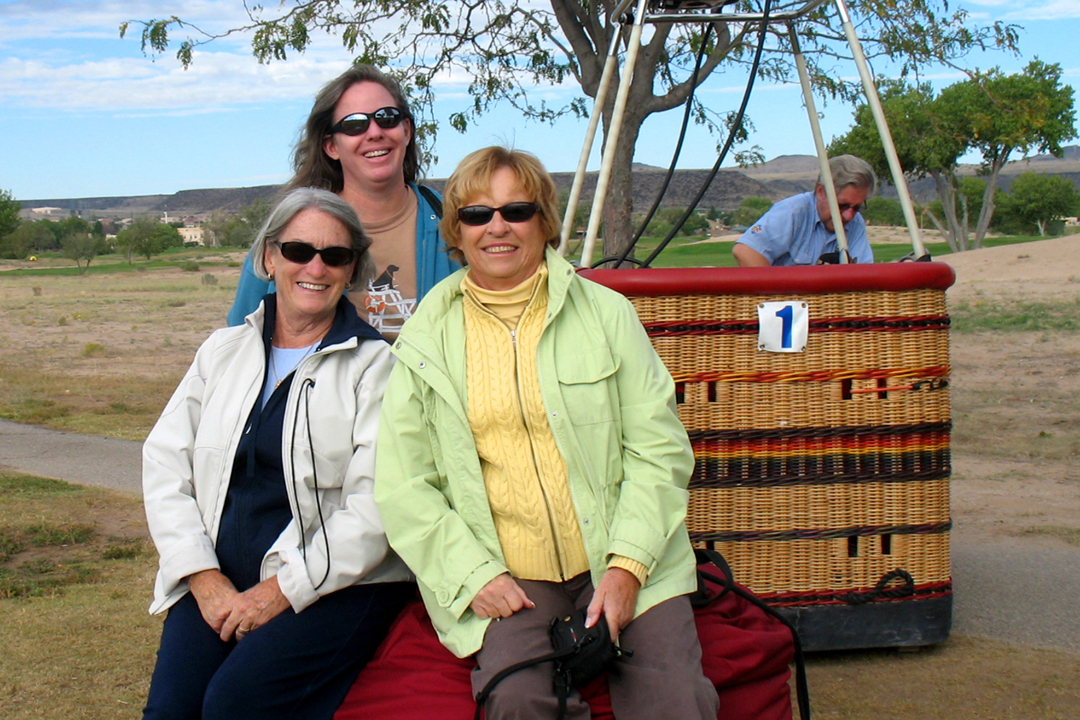 Edna Connor & Robie with Robie's daughter at the Albuquerque International Balloon Festival last Fall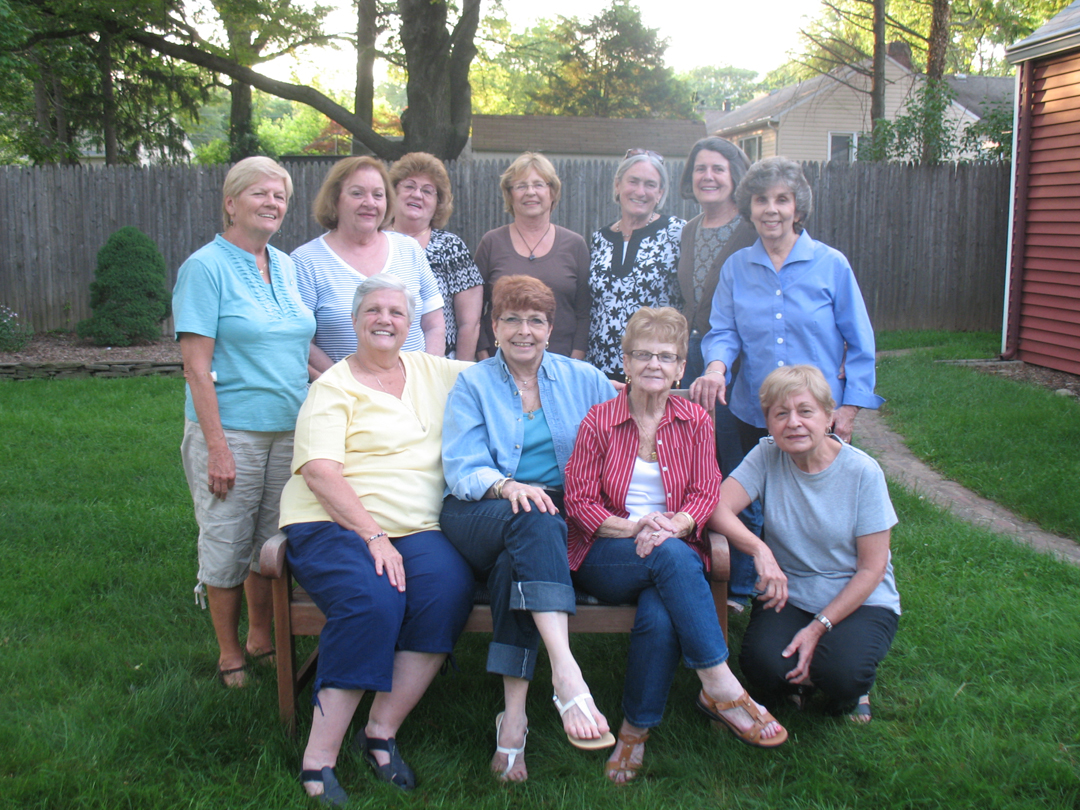 NPHS Girls Dinner group:
Front: Sally Dammann, Anne Bonnell, Peggy Martinkovic, Louise Greisser
Rear: Gail Smith, Maryanne DiOrio, Joyce Nusbaum, Robie, Edna Connor, Joan Babbitt, Mary Crowell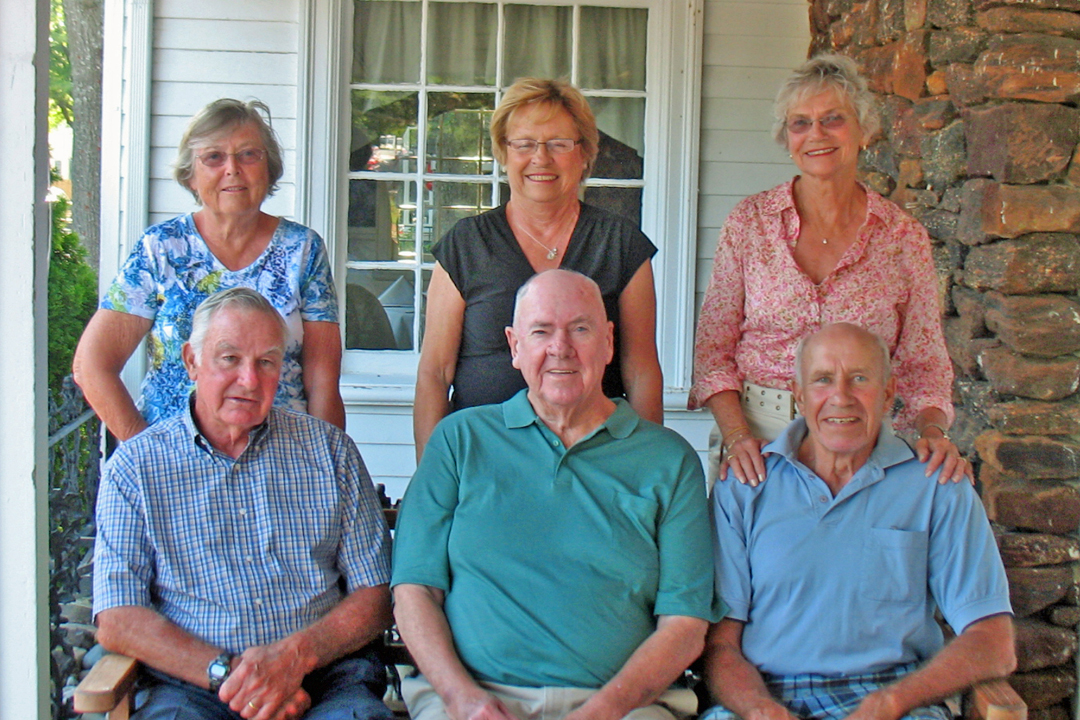 Left to right:
Carol Kish & Paul Davignon, Robie & Ron McKinnon MaryLou Armstrong & Gordon Bird
---
Save the date. The 55th reunion of the NPHS class of '57 is scheduled for Sat. Nov. 10th, 6:00pm at the Raritan Valley Country Club, Bridgewater, NJ .

---

There is now an NPHS Class of '57 Facebook page. With this page (if you are on Facebook) you can upload photos and leave comments for classmates to read. To go there, click: www.facebook.com/NPHS57
---
Here is a copy of the 55th reunion announcement letter: View