Recent Photos
---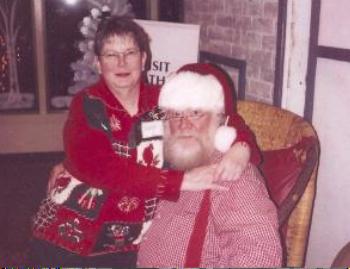 Kathleen Gallison Dunn David & Ann Olafsen Cunningham
Along with her picture Kate enclosed her web site

Kate Gallison.

Kate has published several books which are listed on the site.

Ann writes that it can't possibly be fifty years since that hot June night! She states that "I never lost my belief in Santa Claus & now I am married to him Ho Ho!!!" My best to all.
---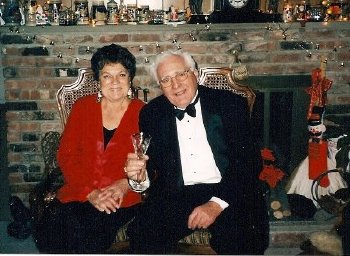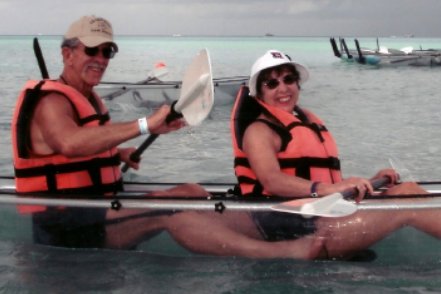 Marie & Bob Teston Pat McDonnough Sherman & Husband SK Sherman
Pat has been married to SK Sherman since November 2001, has four children (one deceased), & three grandchildren. Now retired from the National Cancer Institute after twenty five years, she is enjoying being a free lance artist & part time librarian. She has won numerous awards for her hobbies in running, painting, & gardening.
---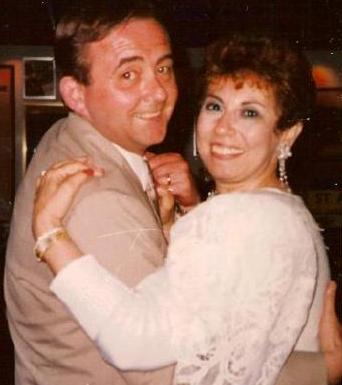 Chuck & Joyce Darida Terry & Lucille Caruso Rothemich
Chuck & Joyce write that they will be unable to attend the reunion due a prior commitment. Wish all the best & have a ball!
---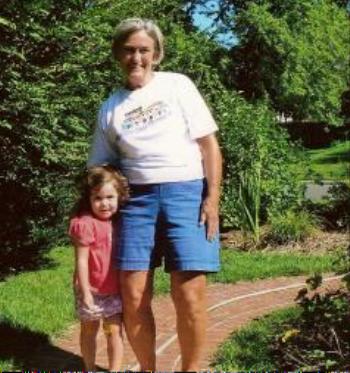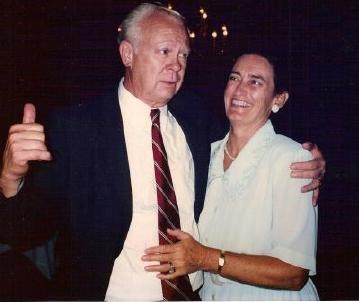 Edna Connor Brown Lee & Edna Connor Brown (Lee died in 2002)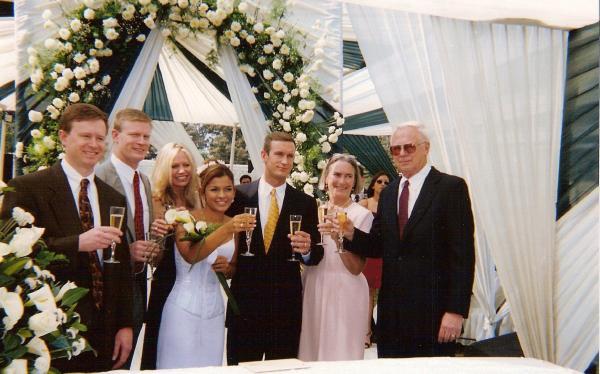 Edna Connor Brown & Family
---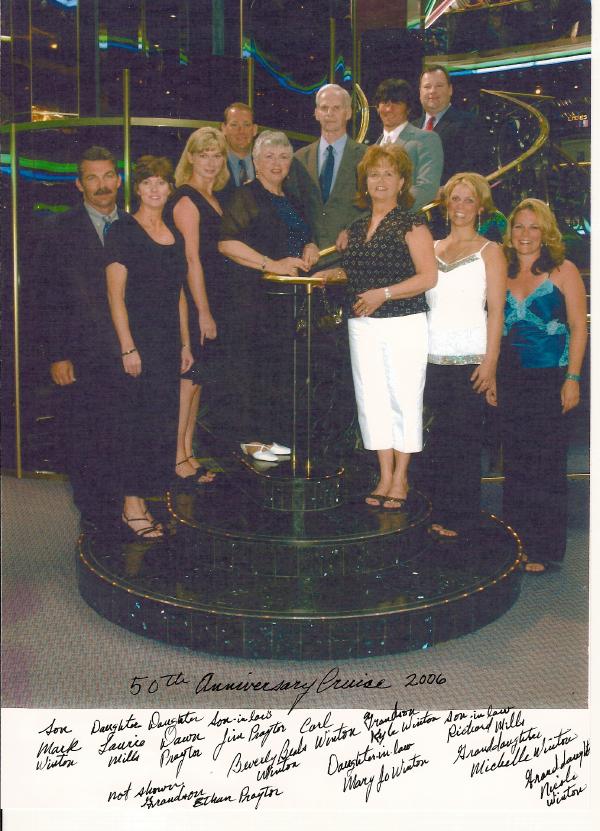 Beverly Beals Winton & Family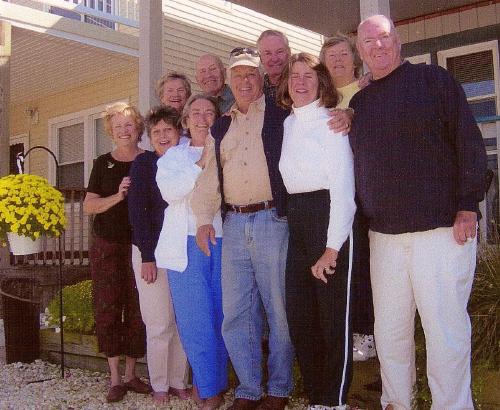 65th Birthday Celebration 2004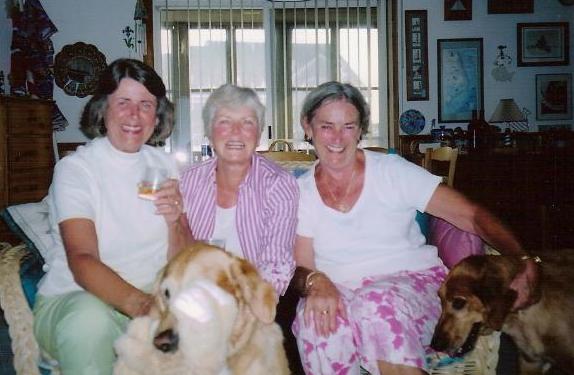 Joan Babbitt Shepherd, Pat Fels Freeman, & Edna Connor Brown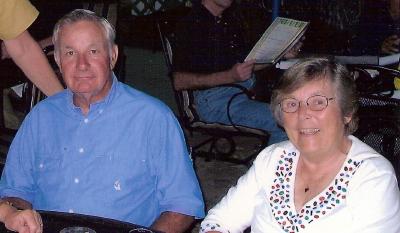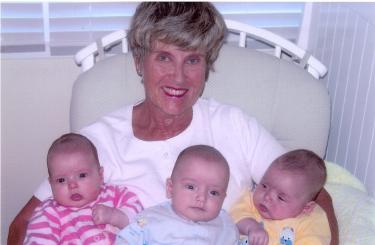 | | |
| --- | --- |
| Paul & Carol Kish Davignon (2006) | Lois Fetz Machado & triplets grandchildren (Belle, James, & Eva) |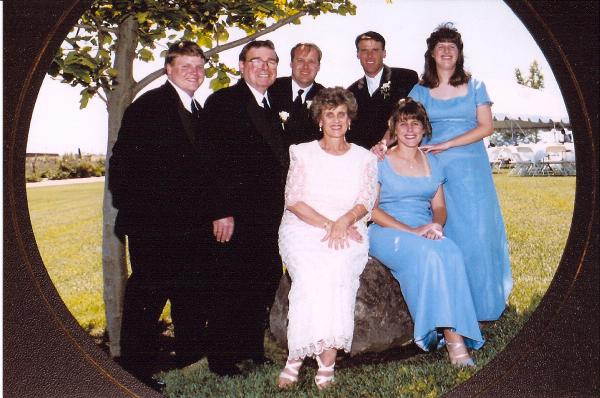 Bob & Lois Fetz Machado with family standing left to right Troy, Bob, Mark, Scott, Laura
Sitting left to right Lois & Linda
---